Dynamic Services, Inc. offers a wide variety of label printing solutions. We represent the leading manufacturers of bar code and label printing technology. From industrial to mobile solutions, Dynamic Services has your printing solution.
We also carry Refurbised Label and Bar Code equipment here.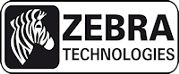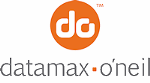 Zebra Industrial Class Label Printers
Xi Class Performance Series


Boost productivity in the most demanding conditions with Zebra's most rugged line of label and tag printers. Count on high print speeds and outstanding quality.

SL Plus Industrial Printers


Ideal for economical, high-performance printing, the all-metal 105SLPlus printers provide reliable and durable printing for demanding applications. Multiple connectivity options means the 105SLPlus is an easy fit into existing operations.

ZT400 Series Industrial Printers


The ZT400 Series is designed for durable, reliable printing in tough environments. Loaded with advanced features, RFID capabilities and Zebra's Link-OS environment, the ZT400 is ideal for a wide array of applications.
ZT200 Series Industrial Printers


Designed with ease-of-use in mind, the ZT200 Series offers reliable printing for a wide variety of applications. Whether you are adopting bar coding for the first time, upgrading your printers or replacing printer models, the ZT200 Series offers the right choice for most labeling applications.
Zebra Desktop Label Printers

ZD Series Desktop Label Printer


Offering high-resolution print quality and quadruple connectivity options, the ZD500 is compact and feature-packed for top performance. A Link-OS-enabled printer, it is easy to integrate, manage and maintain from any location.

G Series Desktop Label Printer


Zebra's feature rich desktop printers bring Zebra quality, durability and reliable performance when time and space are limited. Their compact designs and fast print speeds mean they'll fit anywhere.

HC100 Wristband Label Printer


The only wristband printer in the industry that offers easy to load media cartridges to provide user friendly, hassle free printing.
GK Healthare Label Printer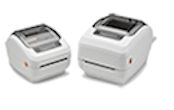 Engineered for years of performance in healthcare environments, Zebra's GK420 Healthcare printers deliver advancements in healthcare-specific construction and electrical certifications.

Zebra Mobile Label Printers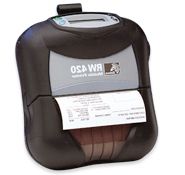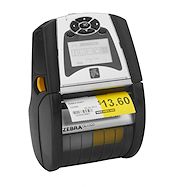 QLn Series Healthcare Mobile Printers



QLn Series Mobile Printers
RW Series Mobile Printers
iMZ Series Mobile Printe

s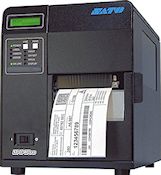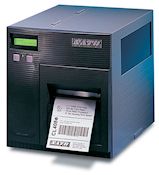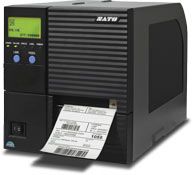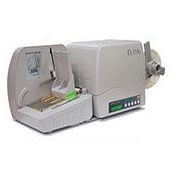 M84Pro Performance Printers

e Class Industrial Printers

GT Economy Industrial Printers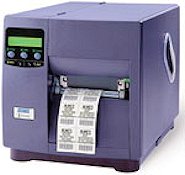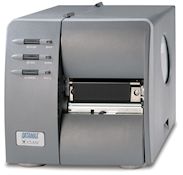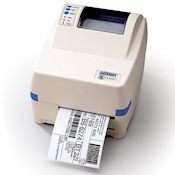 M Class Economy Industrial Printers

M Class Economy Industrial Printers

W Class Wide Industrial Printers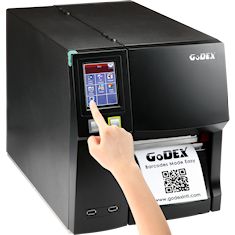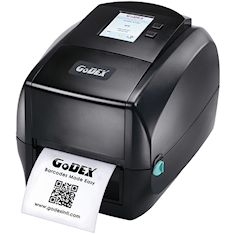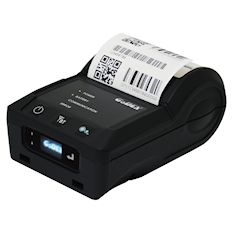 GoDEX Industrial Printers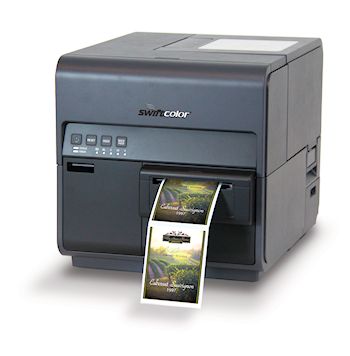 SwiftColor High Speed Label Printers